Transportation.
Track, classify, count, and measure the type and speed of vehicles.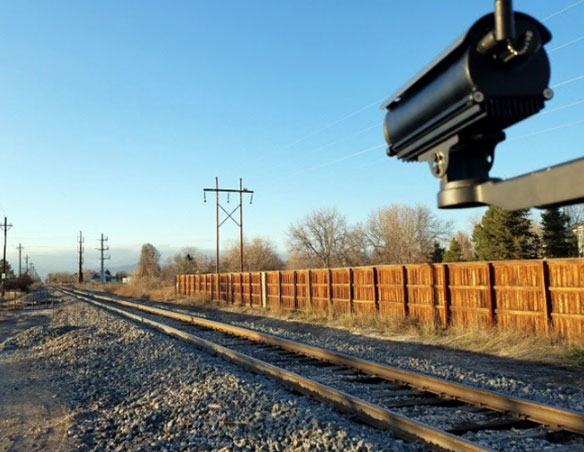 Detect highway usage in real time while capturing trend data to improve operations in the future.
Collect data without any in-roadway sensors and limited network availability.
Boulder AI App Store allows you to quickly deploy AI at the edge.
License Plate Recognition
Make, Model Identification
Occupancy Counting
Parking
Toll Collection
Accident
Near Miss Detection
License Plate Recognition
Make, Model Identification
Occupancy Counting
Parking
Toll Collection
Accident
Near Miss Detection